Where is the happiest place on Earth?
SHORT ANSWER
Probably not Disneyland. Possibly Switzerland, Iceland, Denmark or Norway. Or maybe "in love" – although it's hard to find on a map.
FULL STORY
Disneyland Park in California claims to be the "happiest place on Earth" – but based on customer reviews it's not even the happiest place on Trip Advisor, scoring a respectable but not world-beating four-and-a-half out of five.
Many other attractions score better and, at the time of writing, Trip Advisor lists Marrakech in Morocco as number one in its top 25 destinations worldwide.
But that's just one website, and it wasn't set up to measure international happiness.
That task was taken on by the World Happiness Report, first published in 2012.
In 2015, Switzerland stormed (well, strolled) to the top of the charts, just ahead of Iceland, Denmark and Norway.
The rest of the top ten, in order, were Canada, Finland, the Netherlands, Sweden, New Zealand and Australia.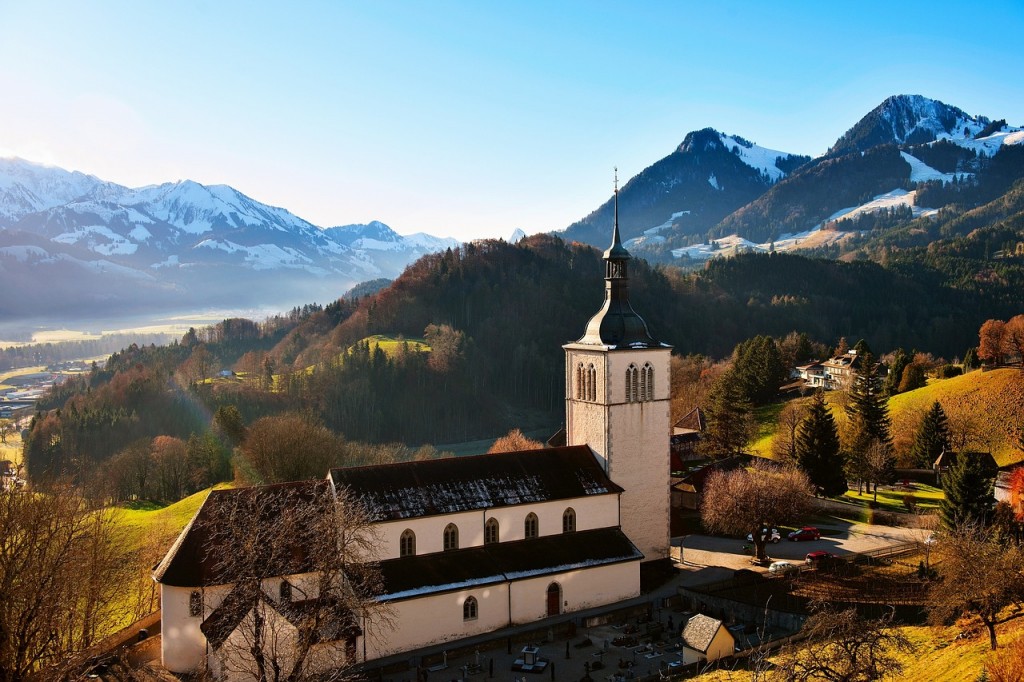 If you don't fancy setting up home in any of those places, a 2012 study found "sex/making love" to be the "top-ranked behaviour" for humans in terms of pleasure, meaning, engagement and happiness.
So now you might be wondering: "Where do I find sex and love?"
Well, at Blue Sky Questions we're determined to answer your questions, however tricky they may be.
So we recommend visiting the town of Love – to be found in Saskatchewan, Canada – or if you're not so interested in the love part, why not try Intercourse, Pennsylvania* (seriously, that's a real place).
*We cannot guarantee you'll find happiness – or whatever else you might be looking for – there.