Can you name your child anything?
SHORT ANSWER
In Britain, yes – as long as the name is made up of letters and is not "offensive". Some other countries have stricter rules.
FULL STORY
Want to name your child Facebook, Robocop or Talula Does The Hula From Hawaii?
These have all been rejected by authorities in various parts of the world, but here in Britain freedom reigns and you can call your kids whatever you like – almost.
Asked about this, the General Register Office has said it advises registrars (the people who officially register your baby) that names should consist of a "sequence of letters" and should not be "offensive".
So you may not be allowed to call your child Adolf Hitler 2.0.
Sadly the office does not publish lists of names it has rejected.
But you can – and these are real UK baby names – call your child Spartacus, Gandalf, Thor, Cheese, Khaleesi (for Game of Thrones fans), Blip, Fairy or Panda.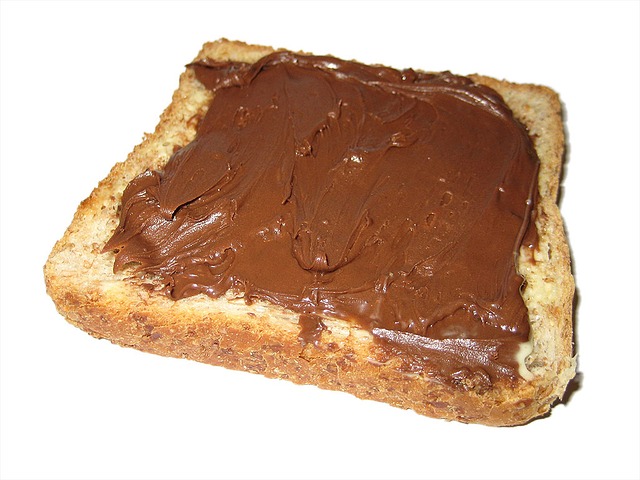 Elsewhere the rules are stricter.
New Zealand has refused to allow the names 4Real, Lucifer, Sex Fruit and Yeah Detroit. Oddly, authorities there did allow a child to be named Number 16 Bus Shelter and Midnight Chardonnay.
In France, a court ruled that Nutella was not a girl's name.
Some countries, including Denmark, Spain, Germany and Argentina, publish lists of names from which parents must choose. As far as we can tell, Number 16 Bus Shelter does not feature on any of these lists.
As an adult in the UK you can change your name, but terms and conditions may still apply.
The UK Deed Poll Service will not help people change their names to anything that promotes criminal activities, ridicules people and groups including (weirdly) government departments, might make people think you have a rank or title (eg Lord, Princess, General, Doctor) or is more than 250 characters long.
You can make your own deed poll (legal document) – avoiding the restrictions above – so you should be able to rename yourself "Bombardier Buy Weed The Home Office Sucks" if you want.
But one last word of warning.
A woman who added "Skywalker" as a middle name was refused a new passport.
The Passport Office said it would not accept names that were "subject to copyright or trademark" and added: "We have a duty to ensure the reputation of the UK passport is not called into question or disrepute."