Why do people set goals if they aren't willing to do what's needed to achieve them?
SHORT ANSWER
Because setting goals is easy and appealing – and achieving them is hard.
FULL STORY
Willpower is the fuel we use to win conflicts with ourselves.
When your head says "do 1,000 press-ups" and your body says "eat bacon sandwiches and watch Game of Thrones" it's that spark of willpower that gets you off the sofa – maybe.
It's fair to assume that all but the most cold-blooded humans strike a balance – sometimes going the extra mile and sometimes hitting the snooze button.
But if you set a goal (eyeballing yourself in the mirror as you do it) the mission you have in mind must matter to you.
So you get it done, right? Well….
US research suggests just 8% of people who make New Year's resolutions actually stick to them.
Here are some reasons why we fail:
People take on too much. Your brain can only handle so much "cognitive load" – so quitting smoking, losing half your body weight and becoming a chess grandmaster may be too much for one Monday
Enjoyable habits – including bad ones like eating 17 doughnuts – can prompt your brain to release the "pleasure chemical" dopamine. This can make habits hard to break
You might be held back by "fear of success"
Laziness. If you don't try, you probably won't achieve much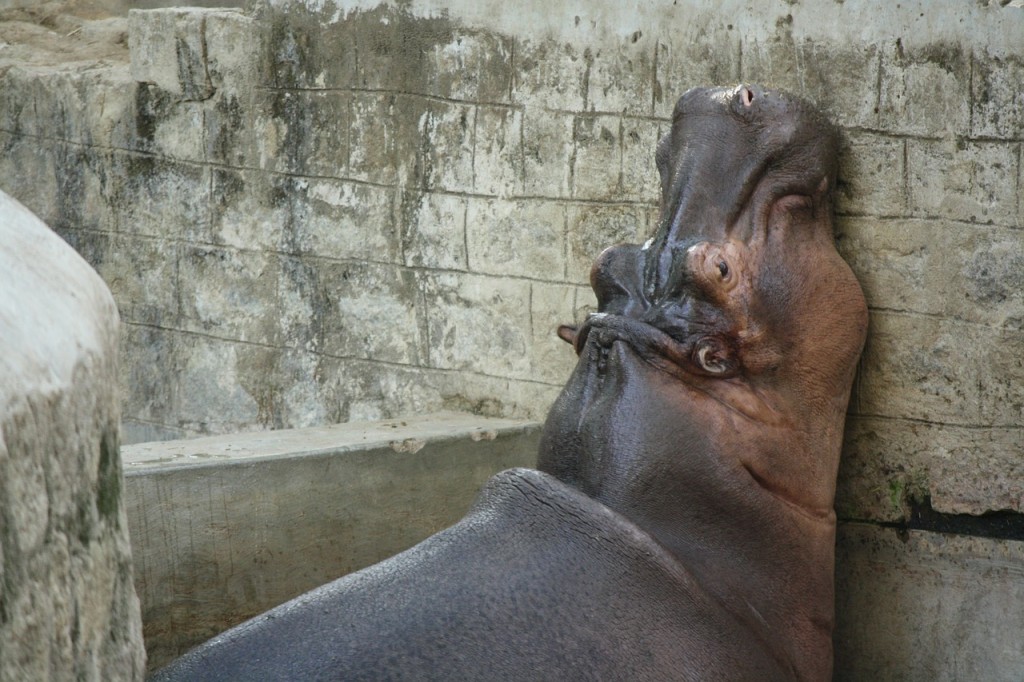 Part of the problem may be that we're bad at setting goals, and predicting how long things will take.
So instead of trying harder, set better goals.
One study found it was important to write down "why" and "how" goals were to be achieved.
You may have come across SMART targets (specific, measurable, attainable, relevant and timely) and although this may be a work thing that makes you want to slam you boss's head in a photocopier, it can be useful.
The best goals should also be challenging. If you've managed to drink an extra glass of water a day for three days, good for you – but don't announce it on Facebook. At least wait until you complete an entire week.
Finally, don't spend too much time setting goals.
For too many of us, the diet starts on Monday. If (like Forrest Gump) you feel like running, do it now.